This past Saturday, we held a fantastic test drive event at Finch Chevrolet Cadillac Buick GMC in support of the Banting Secondary School 2015 Relay for Life campaign. All day long, for everyone who came in and test drove a new Buick or GMC vehicle, Finch Chev would donate $20 to the campaign.
McFarlan Rowlands Insurance Brokers were also on-hand offering free, no-obligation insurance quotes. And, once again, for everyone who received a quote, McFarlan Rowlands would also kick in $10 to the campaign!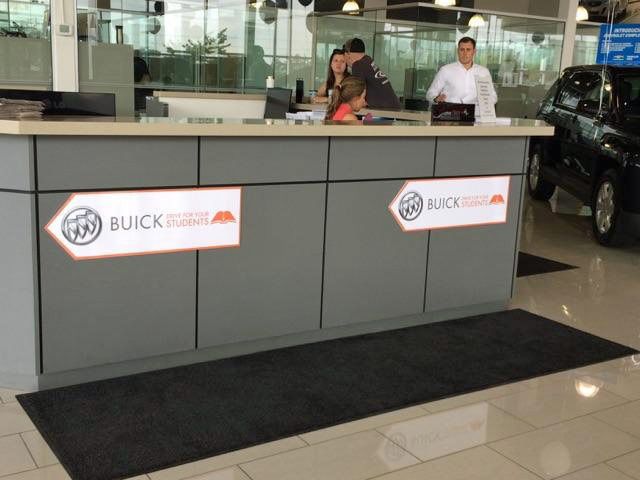 In the end, it was a wonderful day on which we were able to raise approximately $2,000 for the cause. Lot's of Banting students, parents and friends were on hand to keep the enthusiasm level sky-high, and we were cooking up delicious burgers and dogs all day to make sure that everyone had plenty of energy!
Finch Chevrolet is always so happy to help out the fantastic kids at Banting in any way we possibly can. They are a truly inspiration group of young men and women who work so hard to support a cause that they feel strongly about. We are so happy to be involved with them!